Tell-tale signs that you're drinking too much
There's few that don't like a tipple or two, but is your home showing tell-tale signs that you're drinking too much? We take a look at some of the signs that may just say more about you and your lifestyle choices than you may think!
When too many wine bottles are embarrassing to put out in your recycling bin you make your own chandelier - it's a fabulous way to recycle and stop the neighbours gossiping.
Image: craftynest.com
If you've got plenty of empty wine bottles you'll also have lots of corks; turning them into a useful and practical bath mat is a great way to make good use of them - just make sure you use real wood cork not plastic ones.
Having enough corks to make a chair may just be a give-away to the amount you're really drinking.
You're not afraid to embrace your love of the finer things in life with a stylish champagne stool/table on display in your home.
Your thoughts wander to drink even when playing chess - you just can't help reminding yourself that many strategic games are best played with glass in hand.
You buy furniture which is already leaning so you don't feel as if the room's spinning.
You ditch the usual living room displays in order to keep your precious wine in-sight at all times.
You choose a wine coloured carpet or rug so that any accidental spills don't show up too much.
You could have sworn you shook hands with the door knob!
You're convinced the wine is dripping off the table and onto the floor - it seems such a waste.
You can't decide whether to play table table tennis or have a drink - why not do both?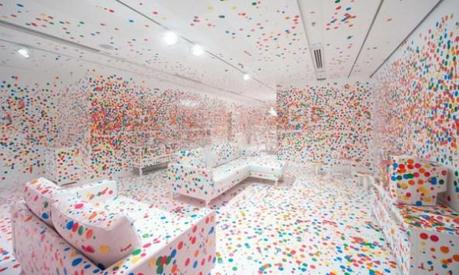 You're constantly seeing spots before your eyes.
Your occasional spa treat has become a daily ritual. These examples make you think.........don't they?